Choose Your Own Retirement Adventure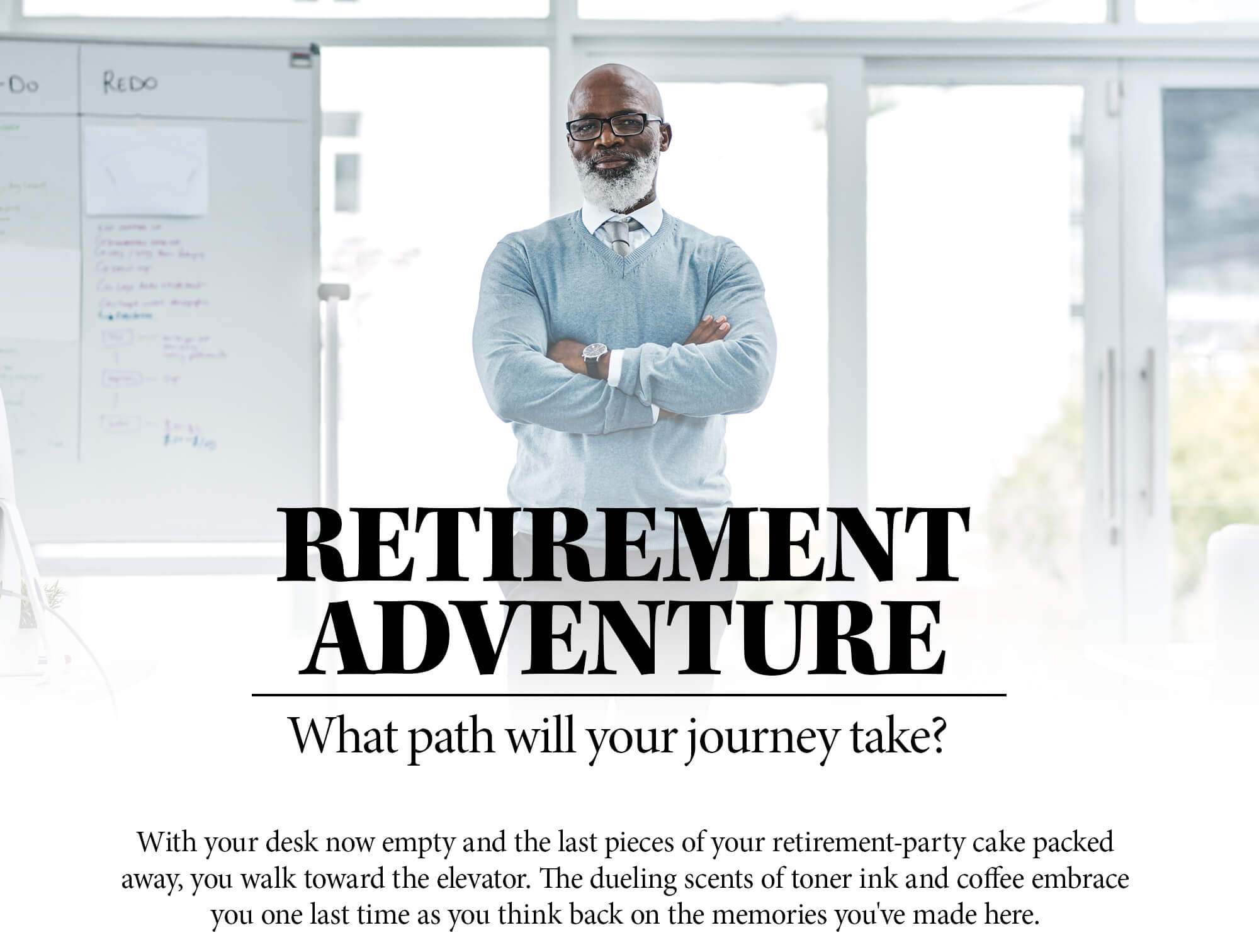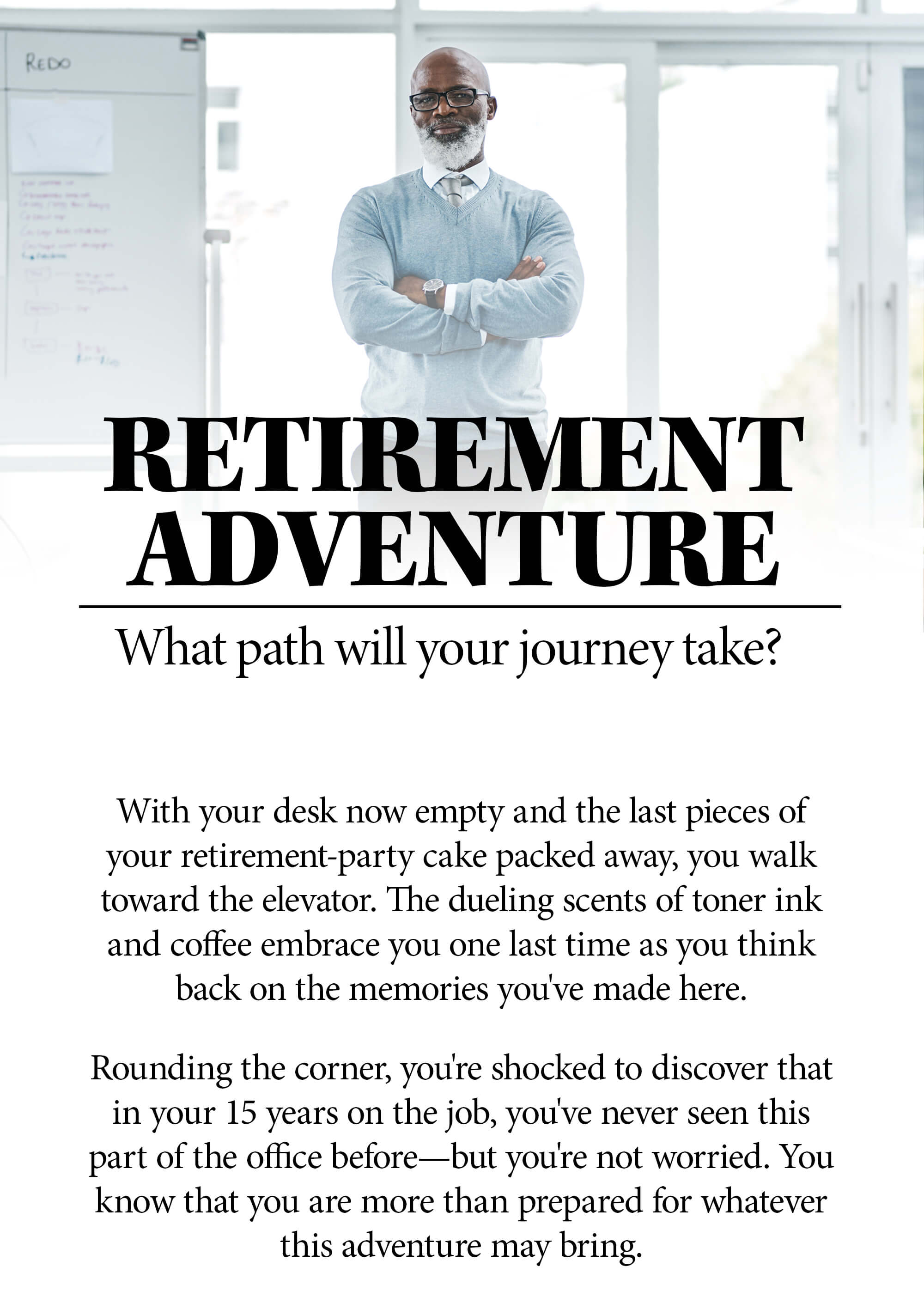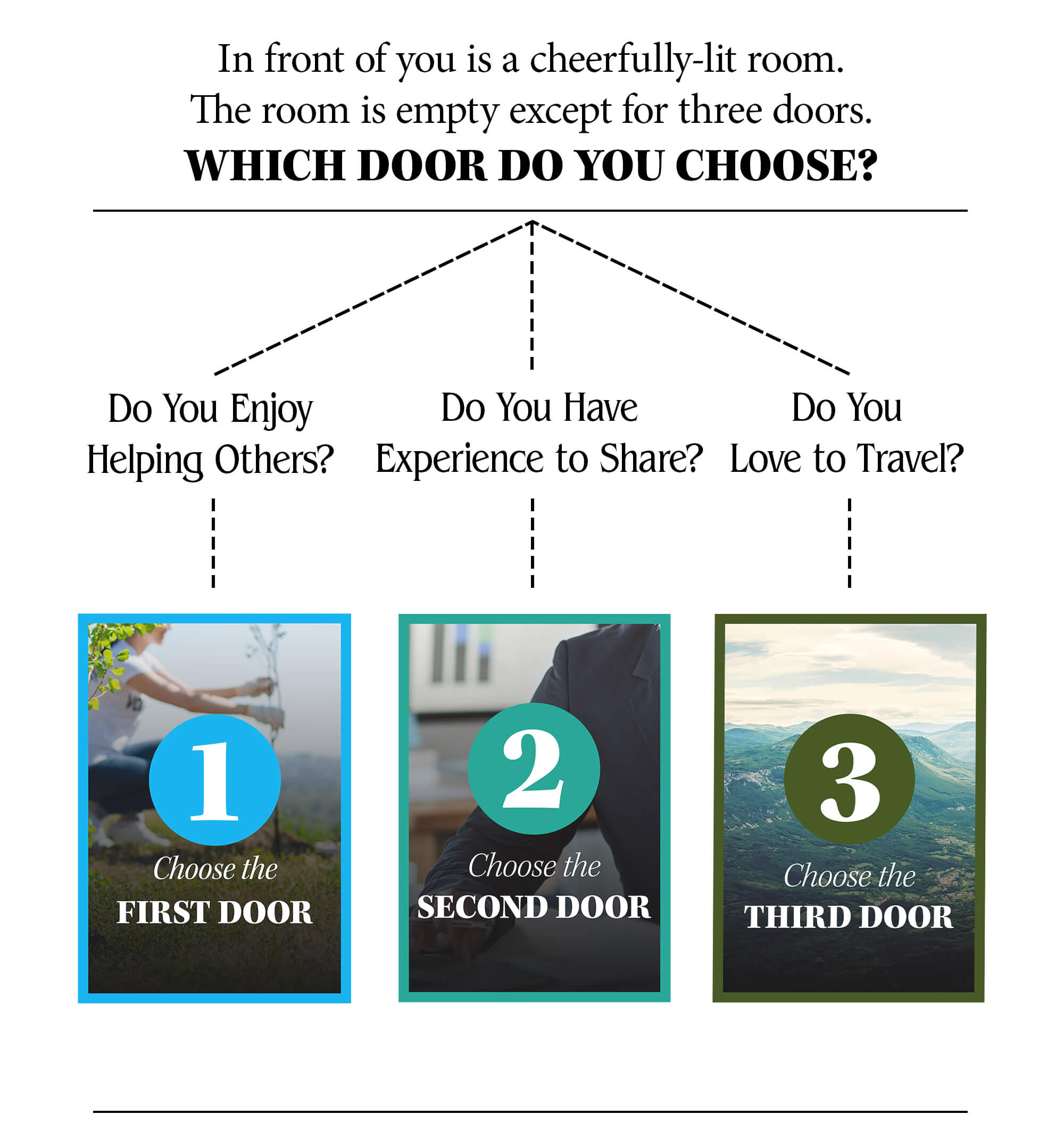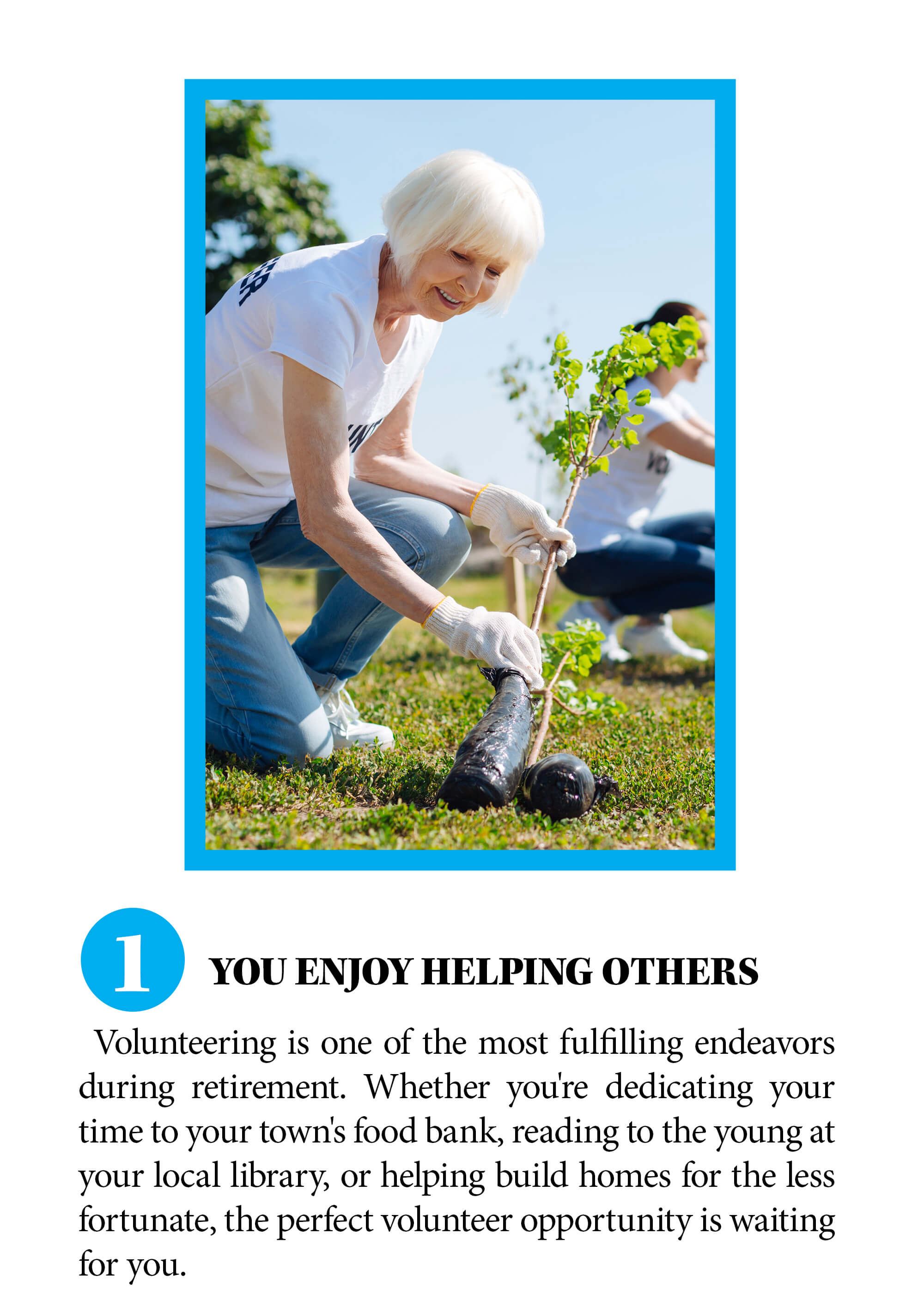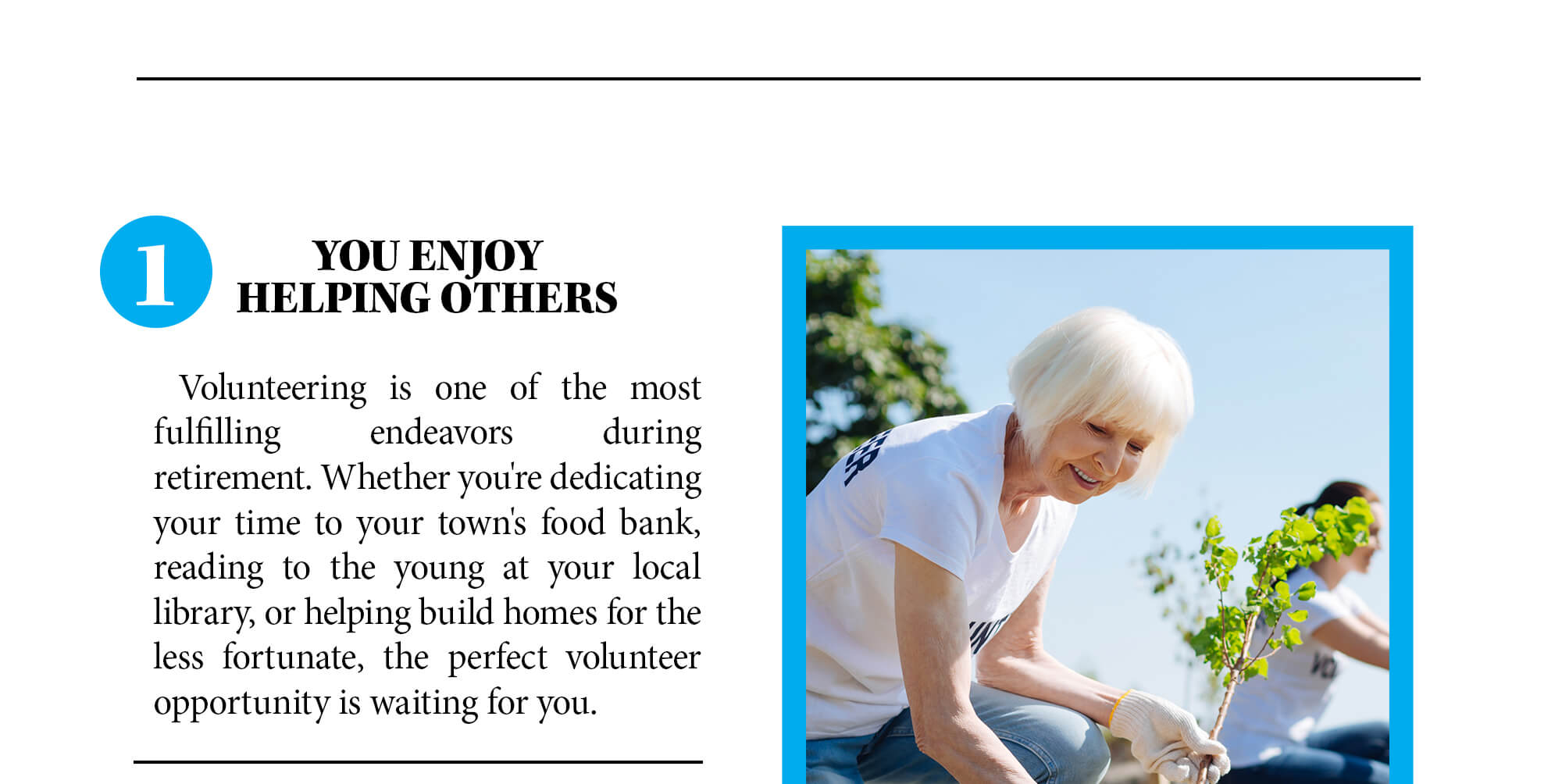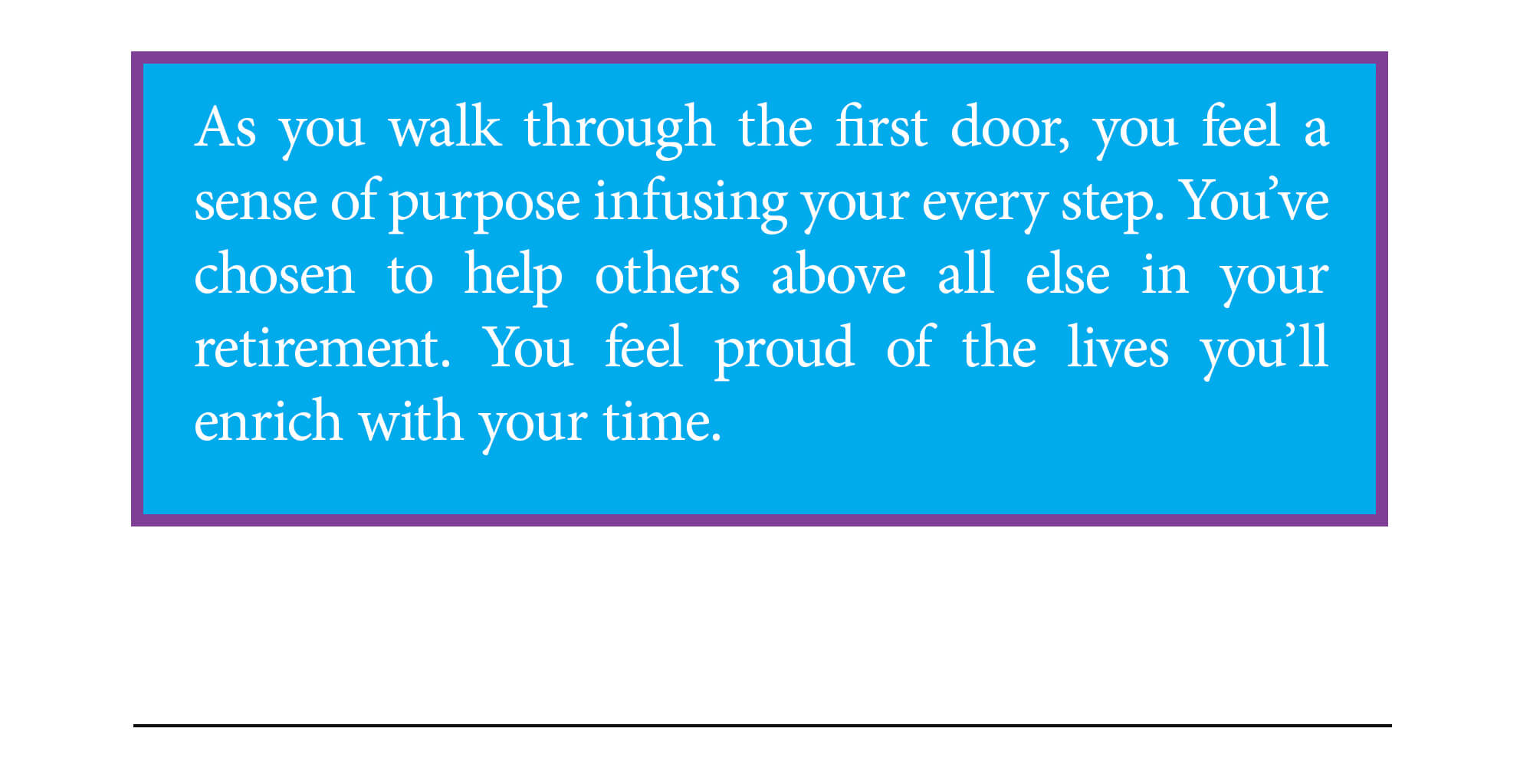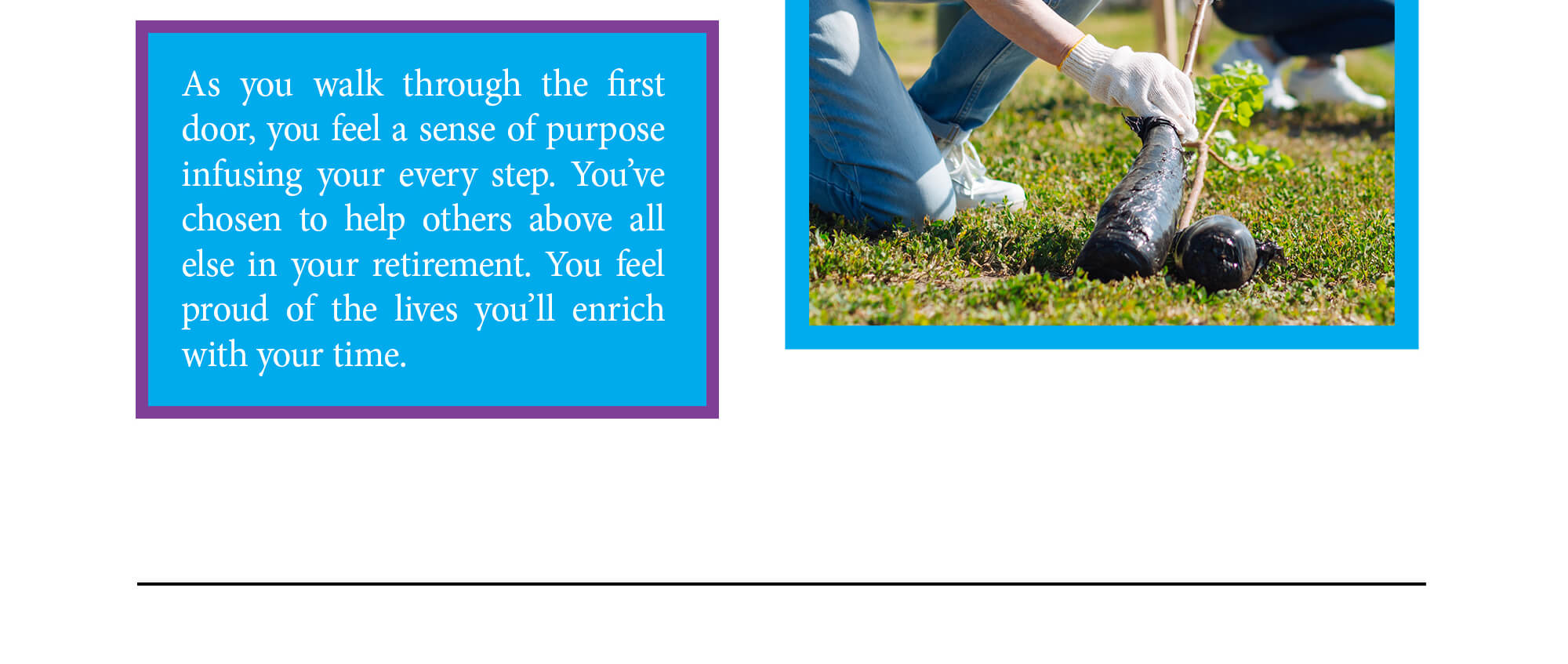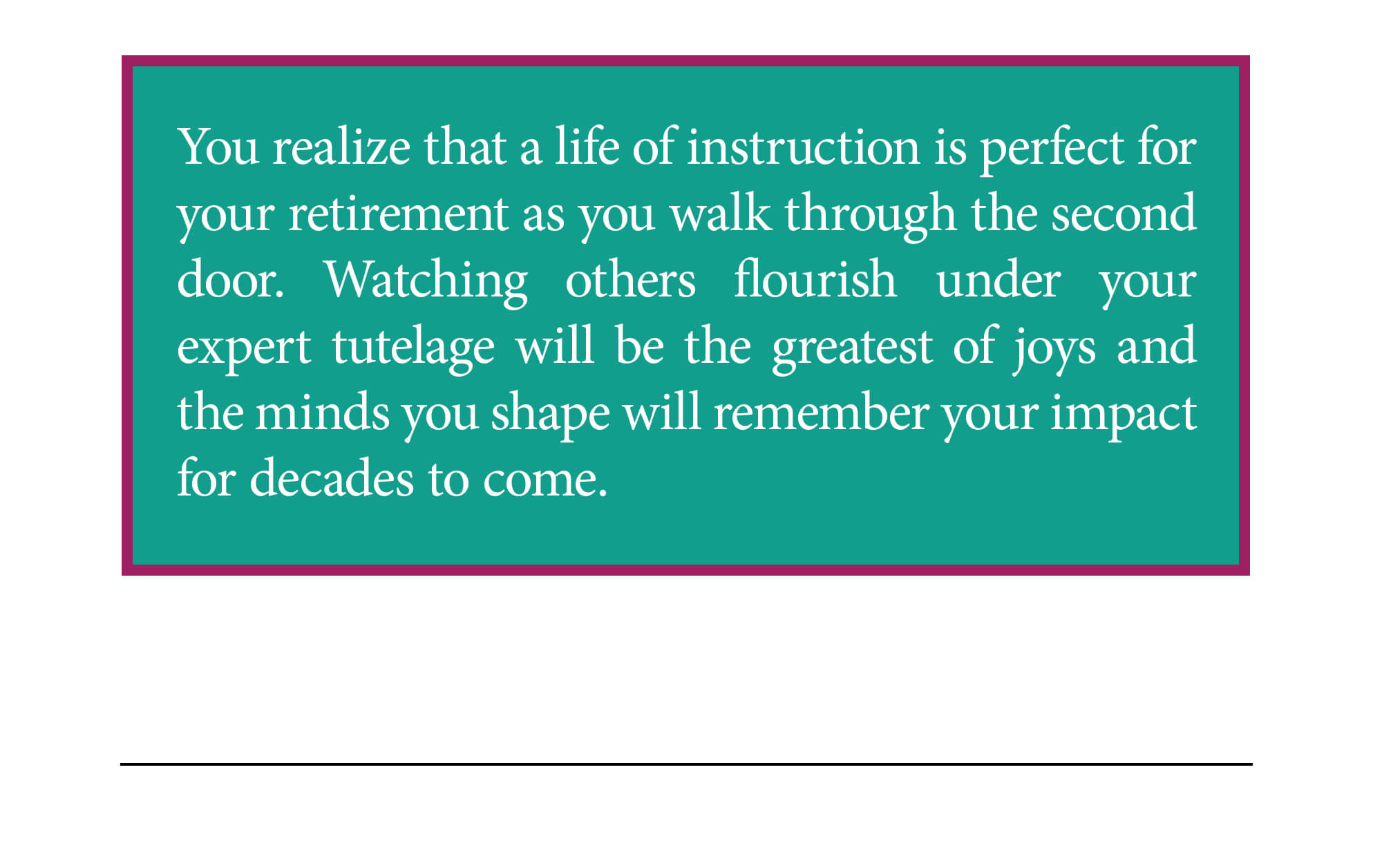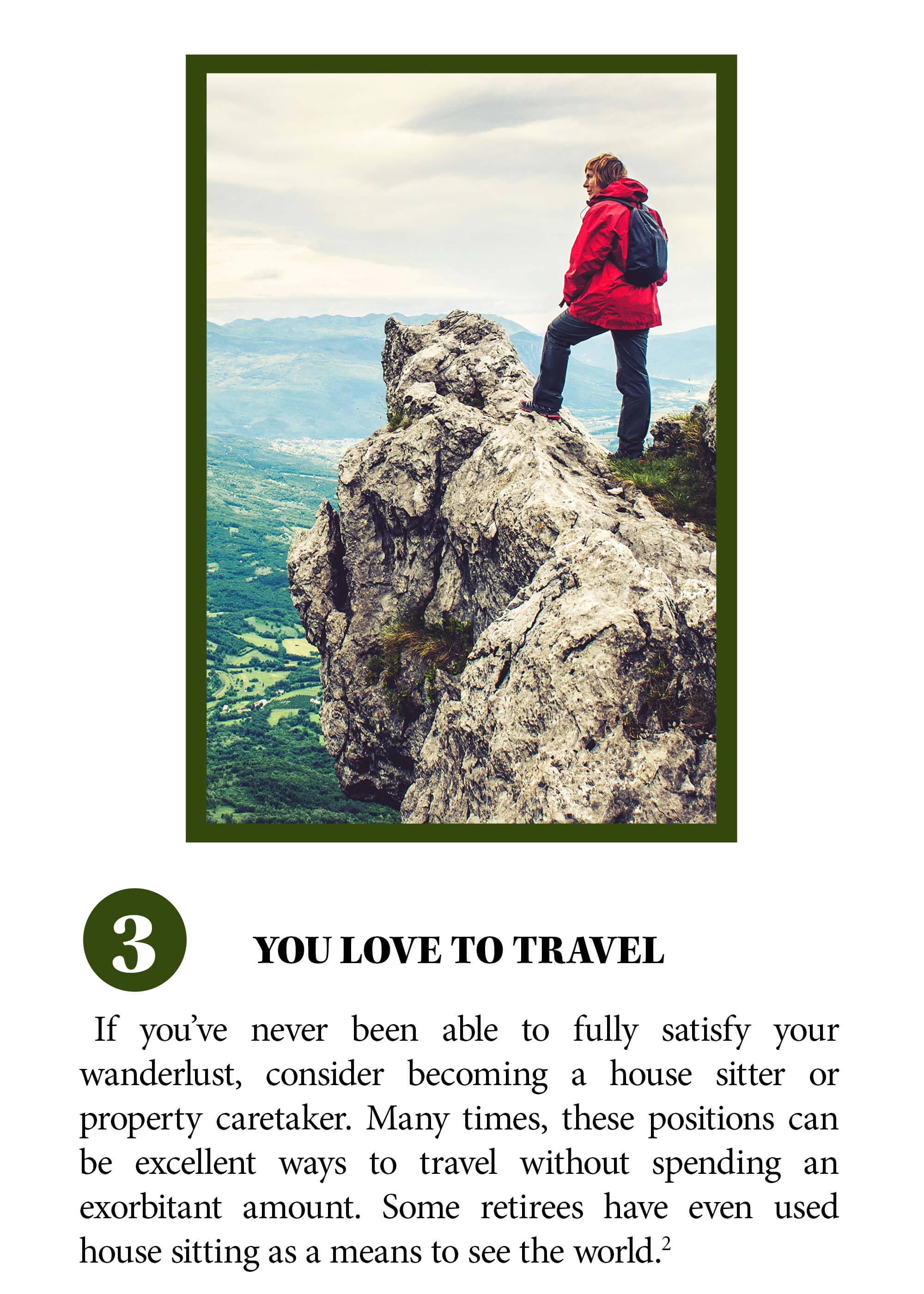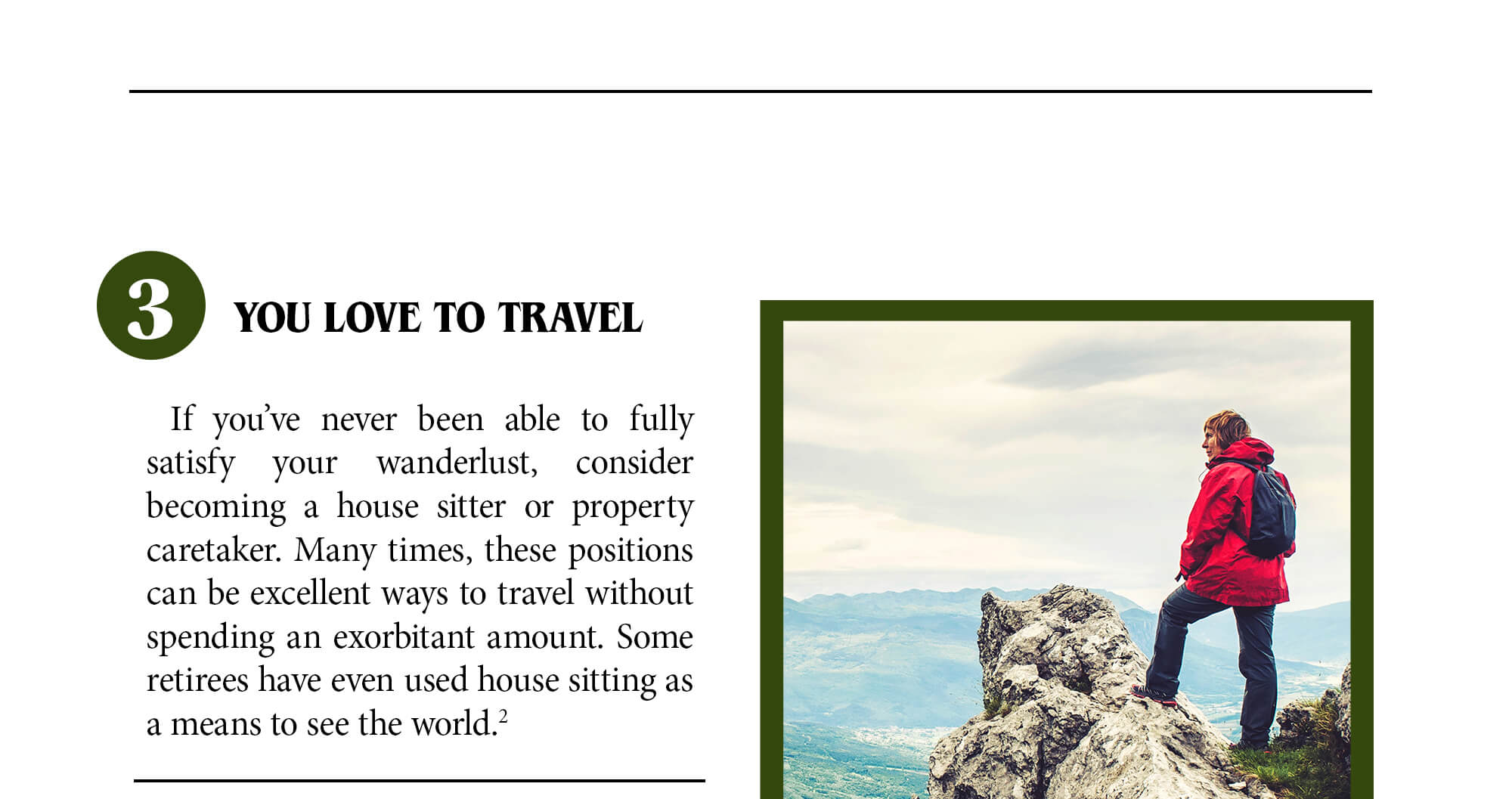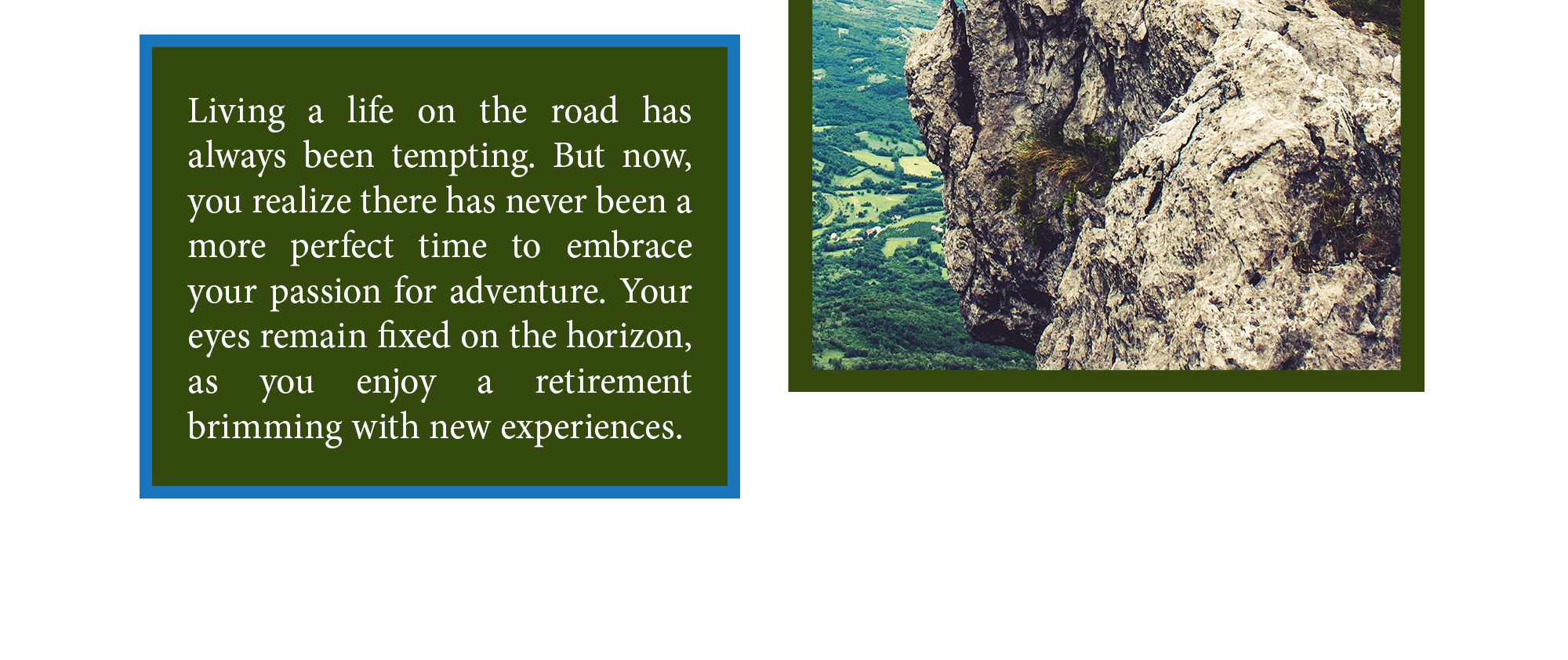 Related Content
A growing number of Americans are pushing back the age at which they plan to retire. Or deciding not to retire at all.
In the world of finance, the effects of the "confidence gap" can be especially apparent.
When your child has income, there's a good chance that he or she will need to report it and pay taxes.