Key Money Moments: 4 Times You Should Talk to a Pro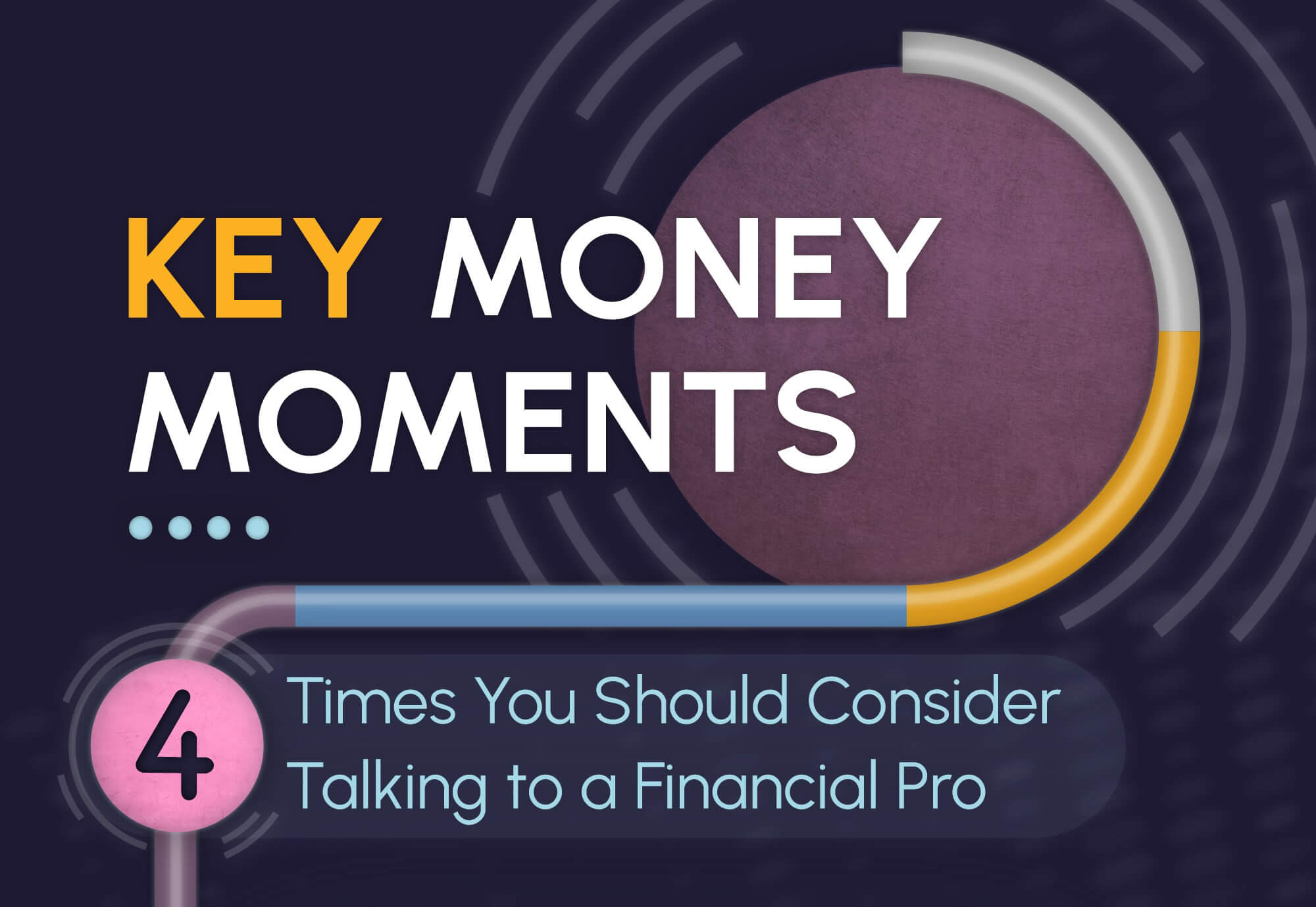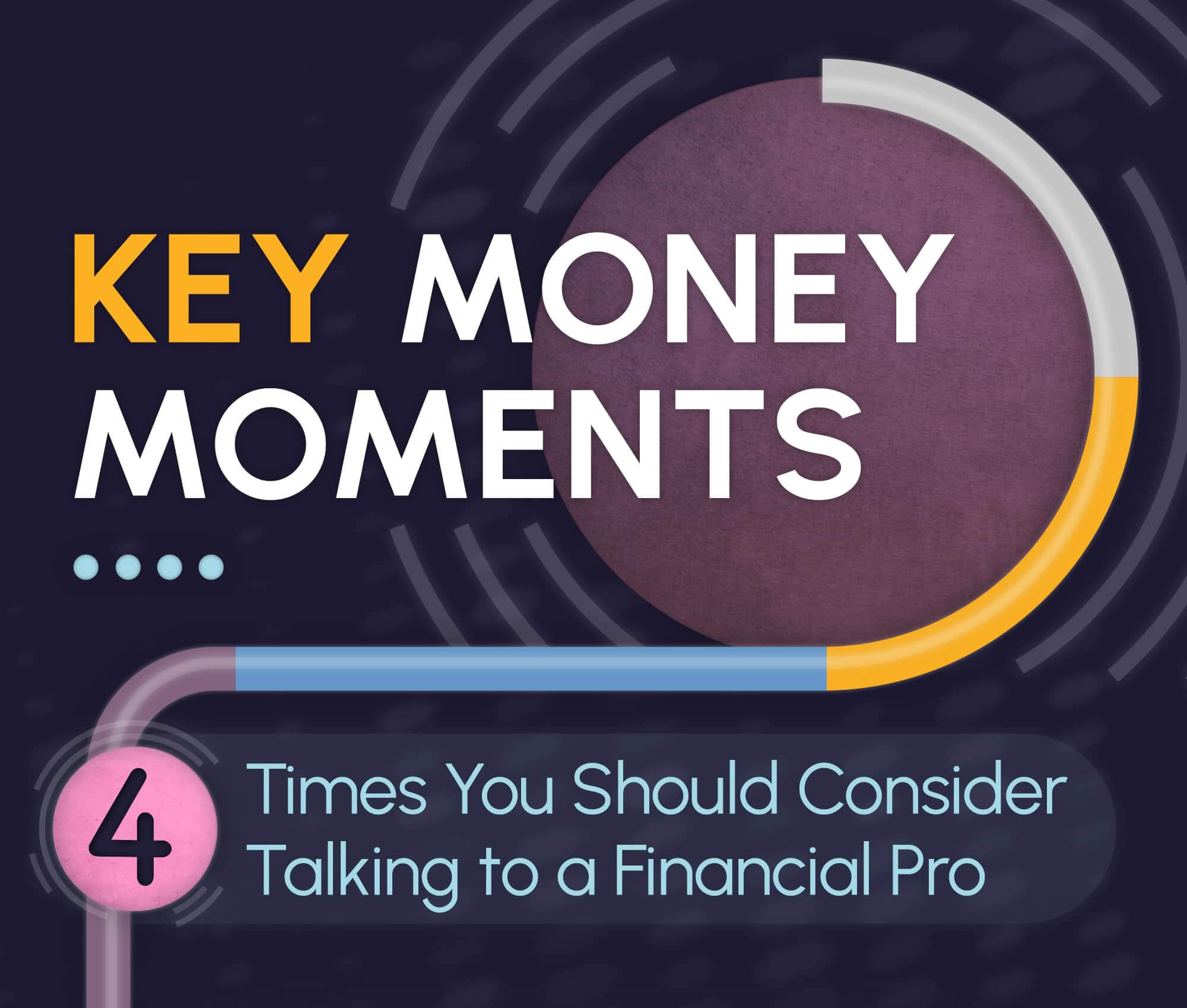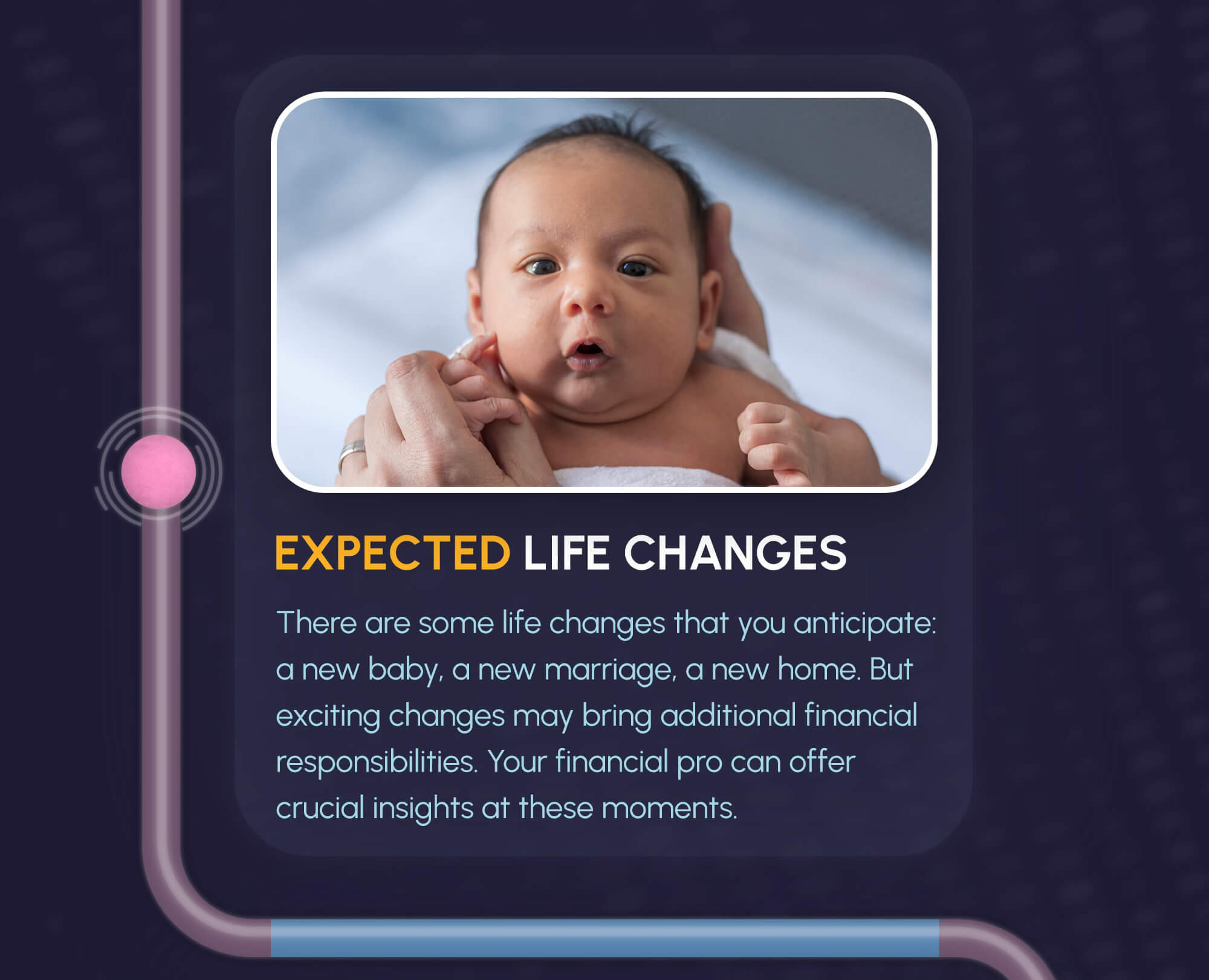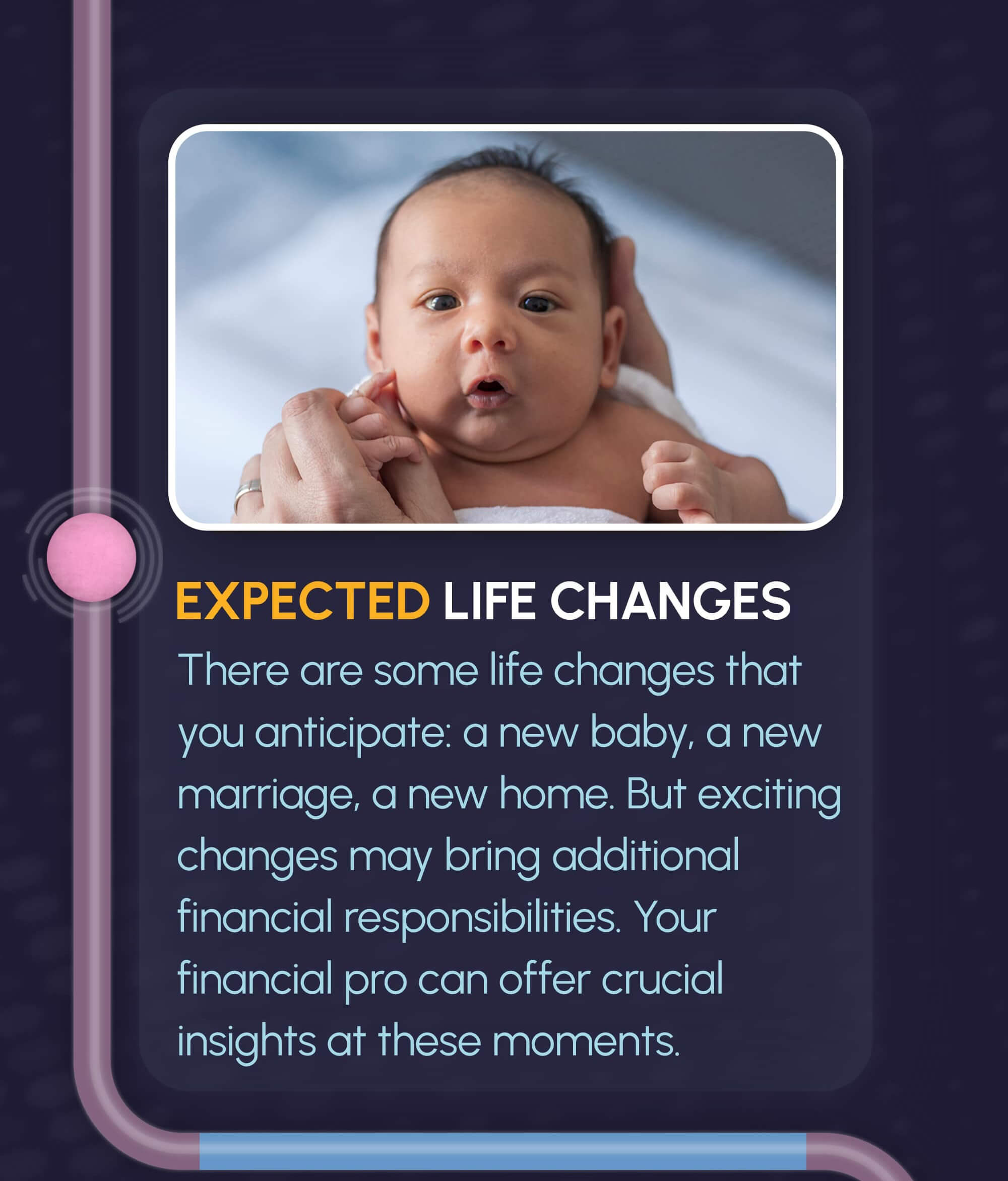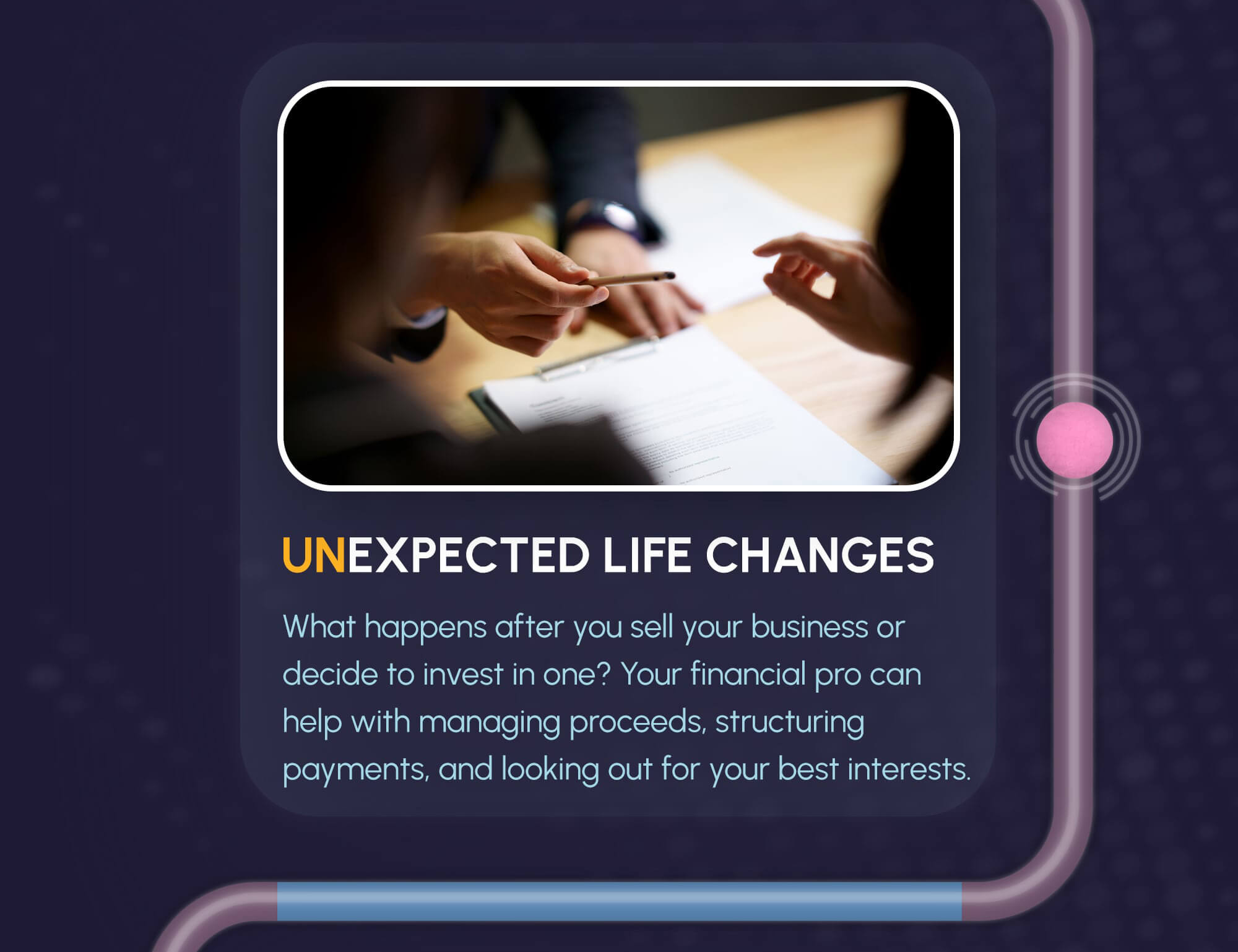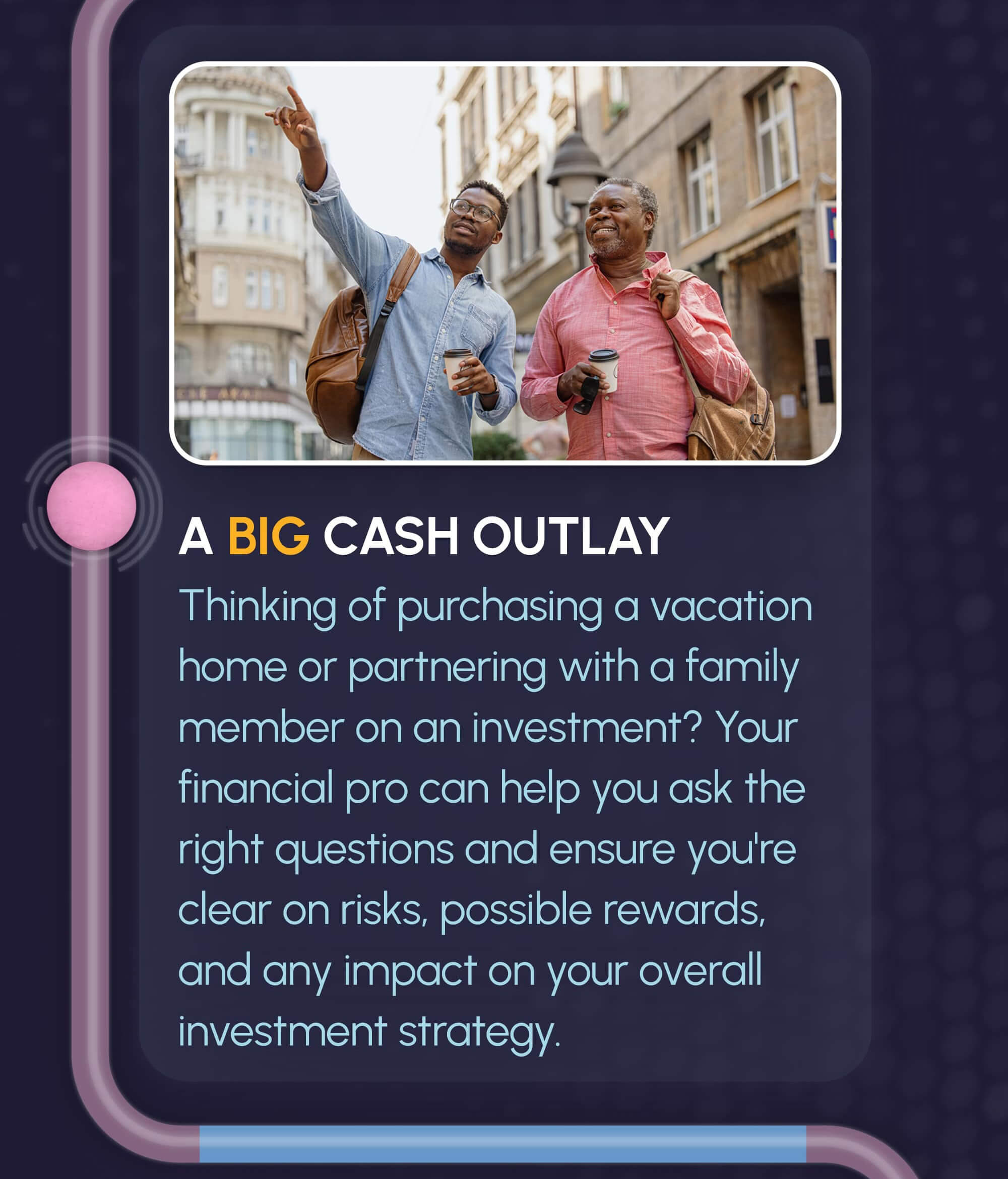 Related Content
Determine your potential long-term care needs and how long your current assets might last.
Asking the right questions about how you can save money for retirement without sacrificing your quality of life.
The gig economy has been on the rise for years, for better or for worse. Of the 10 million jobs created in the US between 2005 and 2015, a staggering 94 percent were in the category of "alternative work," meaning gig work or other temporary employment.